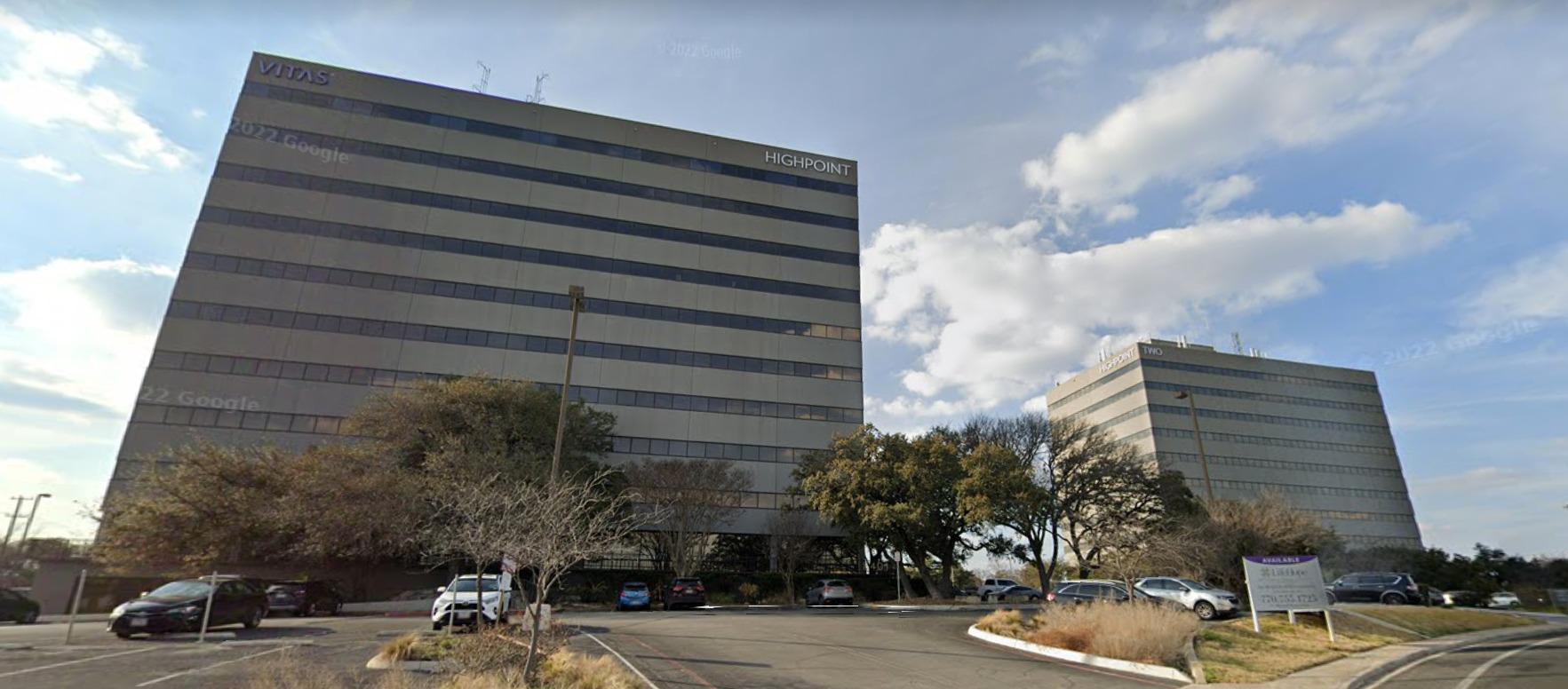 Owner of medical center area office towers goes bankrupt
The owner of twin office buildings near the South Texas Medical Center filed for Chapter 11 protection after a lender asked a court to appoint a receiver to take control of the properties.
Highpoint Lifehope SPE LLC, an Alpharetta, Ga. company that owns the Highpoint towers at 8401 and 8415 Datapoint Drive, filed for skeleton bankruptcy Monday in San Antonio. It listed assets and liabilities each in the range of $50 million to $100 million.